United Township

High School




Class Of 1970
Please share your news (anniversaries, loss of family members or classmates, new additions to your family, retirements, etc.) or your suggestions for Lunch Bunch events to: tjwatson@mchsi.com
---
Have a wonderful holiday season and a happy and safe New Year's celebration!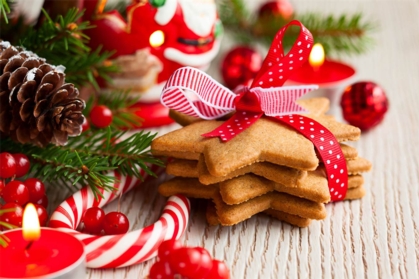 ---
Save the dates!
Block out the weekend of August 14-16, 2020 for our 50 year class reunion activities. For updates on the reunion, click on the 2020 Reunion link on the navigation bar.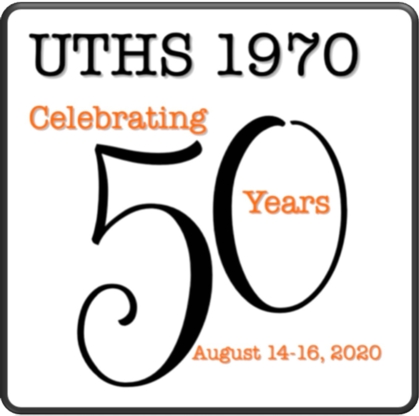 ---
Lunch Bunch
The first Lunch Bunch gathering of 2019 will be held on Saturday, January 5 at noon at Frank's Pizza in Silvis. Hope you can join us!
---
---
Congratulations, Natalie!
Natalie Huber Frutiger retired from the US Postal Service after over 30 years of service. Enjoy your well-deserved retirement, Natalie!
---
With Sympathy
Our condolences to the family and friends of our classmate, Shirley Diericks Grimmett who died October 24, 2018.
Our condolences are extended to:
John Benjamin on the death of his mother on December 13, 2018.

Bill Perkins on the death of his brother (Marty) on October 20, 2018.

Linda Gustaf Dugan on the death of her brother on September 22, 2018.

Jayne Patterson on the death of her mother on September 17, 2018.

Kathy Covemaker Masias on the death of her mother on September 11, 2018.
(Passings from previous months are posted on our With Sympathy-2018 page.)
---
Webmaster: Trudy Mills Watson