Remember When?
Dust off your old photo albums and see whether you have any old photos from our elementary, junior high, or high school days. We'll add them to our collection....
Remember Charm Bracelets?
Photo submitted by Trudy Mills Watson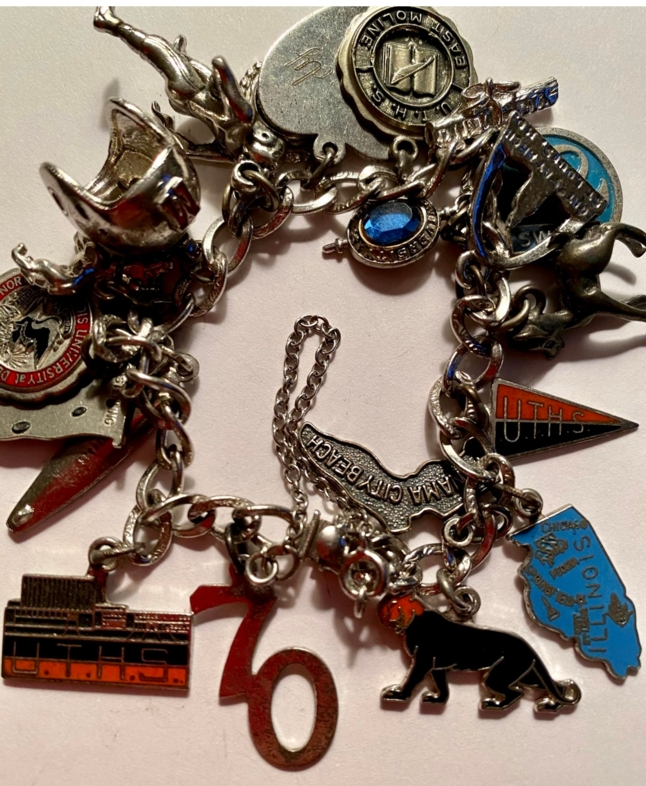 1968 Miniature Football
Photo submitted by Anna Lampo Parker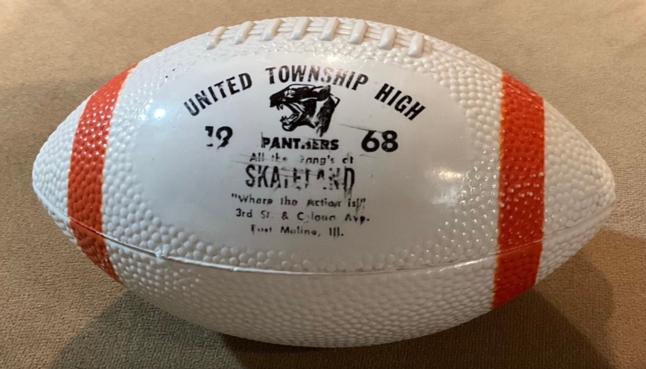 Student Council sold these items our senior year for the basketball tournaments
Photo submitted by Steve Fonteyne
Mr. Hansen's Fifth Grade Class-Bowlesburg School ---1963
Photo submitted by Cindy Anderson May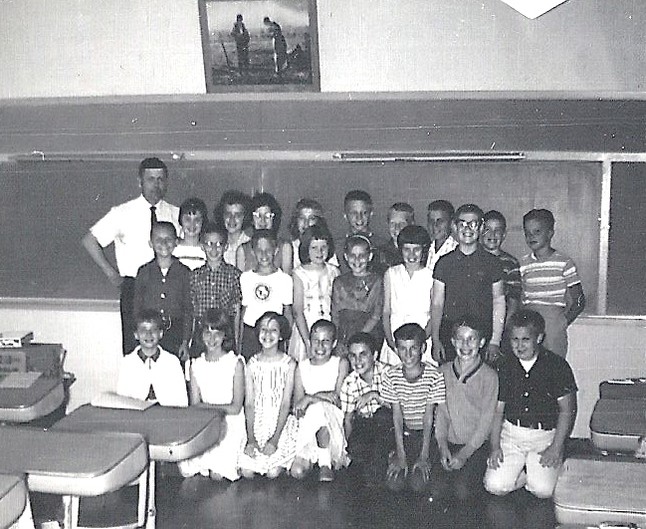 Can you identify any one in this 2nd grade class from Lincoln School, East Moline? Valerie Pompa, Kathy Kerns, Barb McIntosh, Brenda Williams, and Pam Thompson are easy to spot..
Photo submitted by Kate Kerns Crain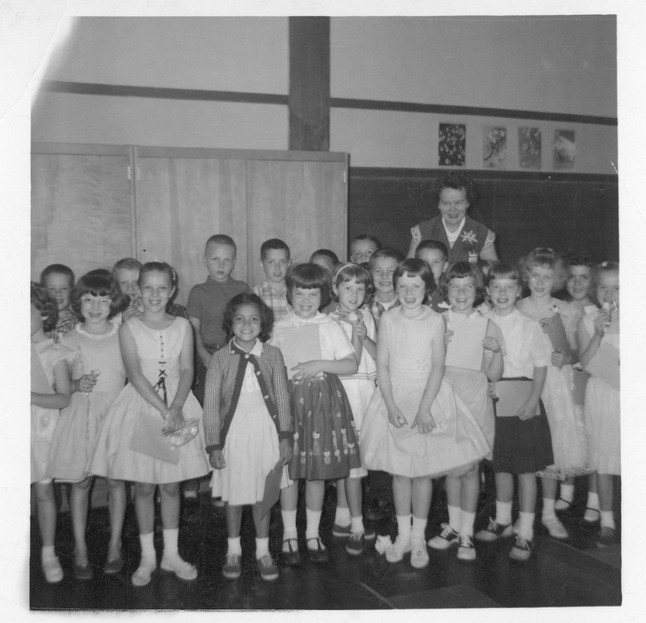 Here's a photo of Miss Aldrich's 4th grade class at Wells School. Who do you recognize?
Photo submitted by Pam Wendel Williams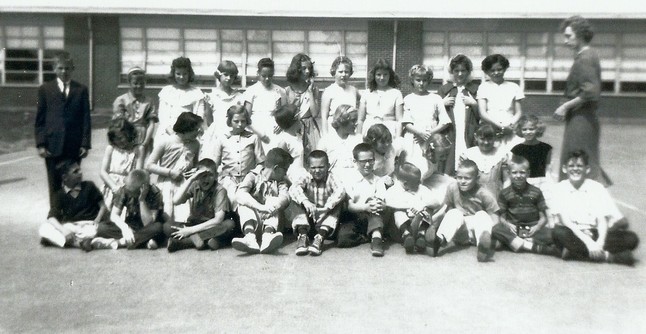 Here's a photo of Mrs. Steven's 6th grade class at Bowlesburg School? Does anyone look familiar?
Photo submitted by Trudy Mills Watson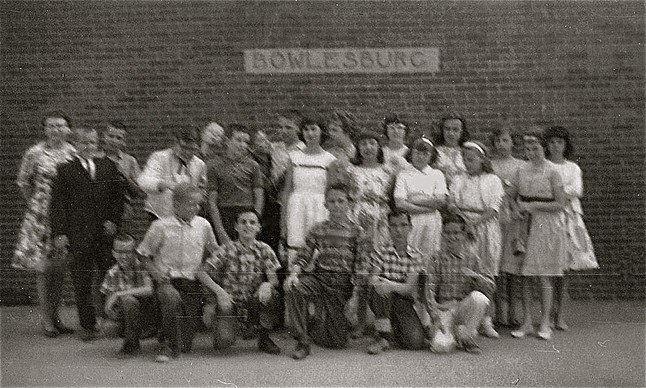 Glenview Junior High---circa 1965
Photo submitted by Kate Kerns Crain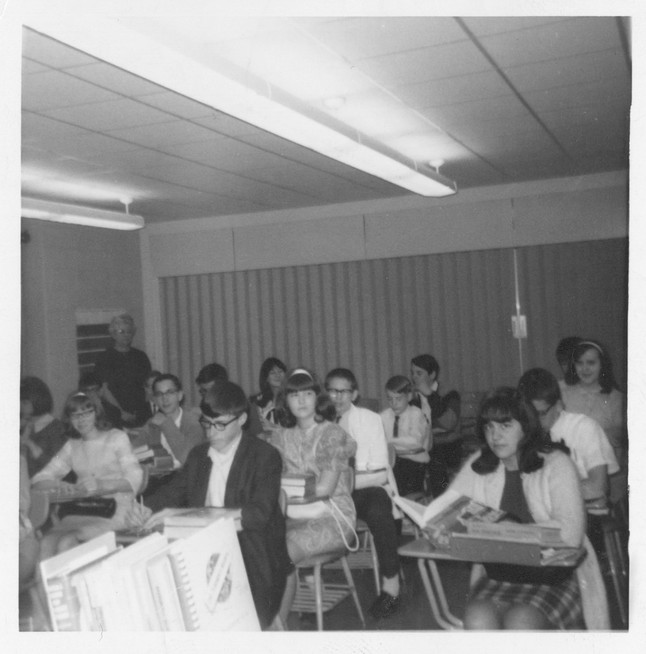 St. Mary's Catholic School- 8th Grade Graduates- 1966
Photo submitted by Linda Shaner Day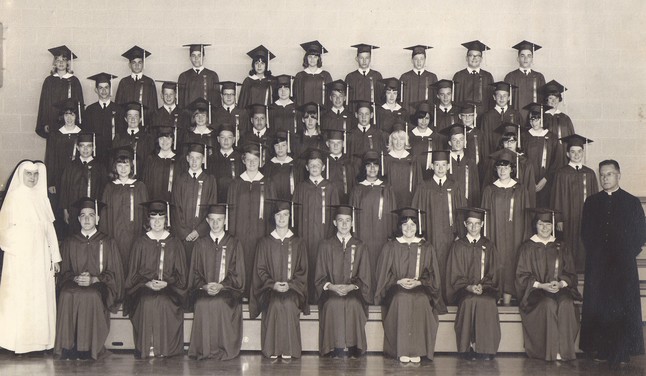 St. Mary's Catholic School. East Moline -1966 Boy's Basketball Team
Photo submitted by Linda Shaner Day